A research request was recently sent to OS AI from a large business Exec VP of BD seeking a list of some of the top partner [and/or competitor] options related to a potential FY 2023 recompete of this highly visible 7-year single-award cyber Security Operations Center (SOC) support IDIQ contract in support of the Department of Homeland Security OCIO.  
Please note that as this was requested research, only a high-level view is provided here. The research requester received the complete report and list of partner options.  
Provided below are some of the competitive details shared with us by the requestor, followed by some high-level research, and what we call our Six Four One. 
Details Provided by Requestor 
Scope: As part of an overall effort to help DHS address the adaptive nature of cyber threats to thwart future attacks, the Leidos-led team provides a range of services, to include cyber analysis, application development, and 24x7x365 support staff. The SOC was designed to help the DHS Chief Information Officer fulfill its mission to prevent, detect, contain and eradicate cyber threats. Services range from providing monitoring, intrusion detection and protective security services to information systems including local area networks/wide area networks (LAN/WAN), commercial Internet connection, public facing websites, wireless, mobile/cellular, cloud, security devices, servers and workstations, to providing overall security of Enterprise-wide information systems, while collecting, investigating and reporting suspected and confirmed security violations.  
** Please note that OS AI will not speculate in this brief report as to the accuracy of any scope details provided and/or any current plans related to the timing, details and likelihood of any recompete. Our premium report provided to the requestor does provide more details, but this report is simply a response to the request.  
Competitive Details (if known):  
Funding Agency:

Department of Homeland Security / Office of the Chief Information Officer

 

Incumbent:

Leidos

 

Contract Vehicle:

This was last competed on SAM HSHQDC-16-R-00004

 

NAICS Series:

541519

 

Expected Competition Date:

Fiscal Year 2023 – date tbd

 
Related Data: 
Key Points of Contact: 
Lesley Brown, Acquisition Support Specialist

 

Mary Caldwell, CO, DHS

 

Eric Hysen

, Chief Information Officer

 

Hemant Baidwan

, Deputy Chief Information Security Officer, DHS

 

David Larrimore

, Chief Technology Officer, U.S. Department of Homeland Security

 

James Beamon

, Colonel (ret), Dean, CyberEDGE Academy, Leidos

 
The Top Partners and Competitors and the Six Four One 
A list of 42 large and small companies who were well positioned to win this contract, as well as 18 key influencers, was generated and provided to the research requestor. The full list will not be published publicly, but we are including here what we call our Six Four One.   
Six emerging small businesses to know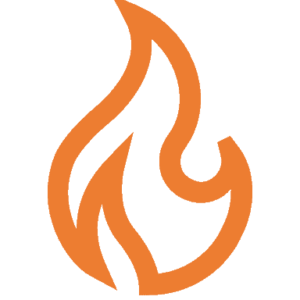 Four large firms making strategic investments in support of the agency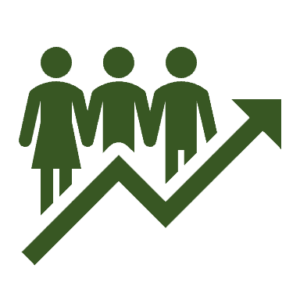 Note: This group of 10 companies is a subset of the 42 companies we identified and provided as part of the broader partners and competitors list. Whether it is key hires, key investments, or a proven ability to win, the list highlighted companies positioned to bid and win this contract, as a sub or Prime. Investments do not guarantee success, but they do signify intent.
One agency opportunity influencer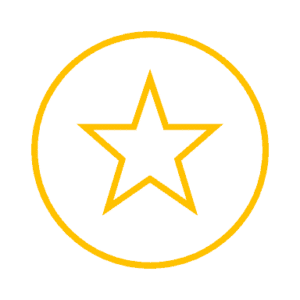 Note: OS AI provided a list of 18 key opportunity influencers to the requester. Whether it is a current government leader driving change, an industry leader, or a recent former Federal official who can support capture, serve as key personnel, or ensure delivery upon award, this is a group of leaders any bidder will want to get to know.  
Is your company pursuing this effort or similar opportunities?  
Let others know you are interested in joining a team by either 1) Logging In and Commenting Below; or 2) Contacting us Here so we can add you to the list.  
Resources 
About OrangeSlices AI 
Developed by a team of government and industry contracting subject matter experts, the OrangeSlices AI data driven platform is a publicly available searchable listing of the top information technology and consulting services contractors doing business with the Federal government today. Driven by a robust and comprehensive set of authoritative and trusted data sources, the OS.ai tool is intended to help government and industry leaders find the right partner to help deliver on the important missions of the Federal government. Learn more about how you can engage with OS AI here.  
We are sorry that this post was not useful for you!
Let us improve this post!
Tell us how we can improve this post?