The competitive landscape is constantly changing, with new businesses entering the marketplace and winning business. Staying abreast of those companies that are winning, driving great culture, and making news in large and small ways, is critical. 
In recognition of Military Appreciation Month, here we share more than 20 service-disabled Veteran-owned small businesses which stood out as the most viewed profiles on the OrangeSlices partner platform thus far in FY 2023, and that provide direct experience in support of the Department of State. These teams, that are winning, growing, and driving some of the key missions of Federal agencies, are among those to watch as you consider potential vendors, partners, and employers, in the months and years ahead.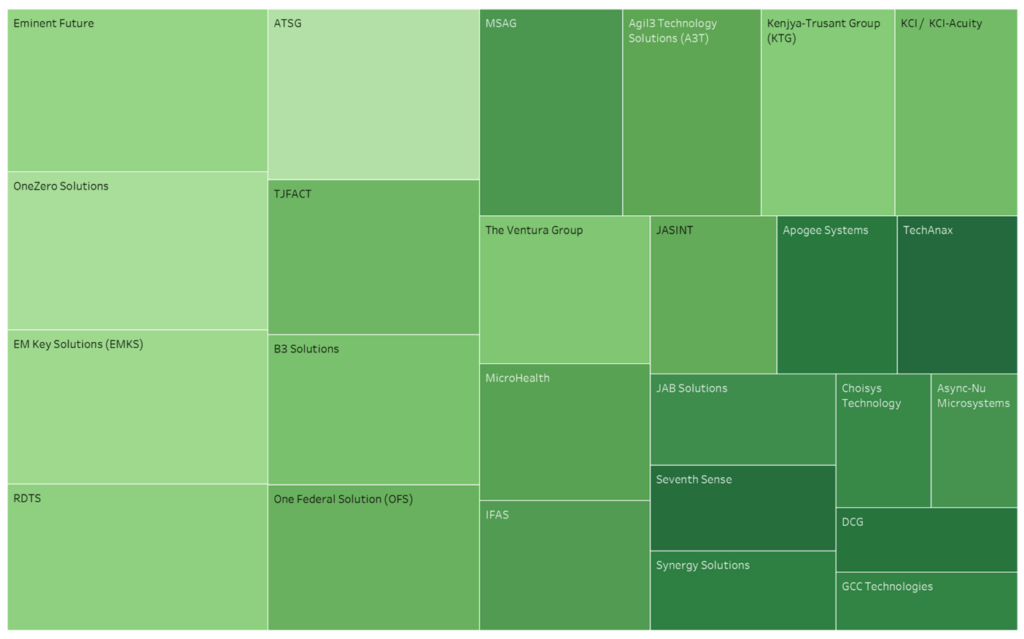 Please note that for the purposes of this report, we are *defining small business as a company that self-identifies in SAM as a small business under $34M, calculated using a multi-year average revenue calculation. If we misrepresented your company and/or missed your company and you expected to be here, please contact us below. We aim to get it right 100% of the time.  
Care to share your thoughts on why? Comment Below.             
Related Data  
We are sorry that this post was not useful for you!
Let us improve this post!
Tell us how we can improve this post?