OrangeSlices AI. Playful Name. Serious about GovCon.
OS AI may be the NEW product in DC, but we are founded and run by veteran GovCon market intelligence leaders. OrangeSlices AI has just opened a new engagement package with a focus on helping GovCon Growth leaders finish FY23 strong while setting them up for a quick start in FY24. 
Registration Opens on March 17, 2023. Registration Closes on March 31, 2023. 
Cost: This subscription is prorated at $745 for the initial 9-month trial period and is designed to run from now through the remainder of 2023. Cancel at any time.
What do I get with this package?  
A Gold Level Company Listing on the OrangeSlices AI Partner Identification Platform. —  Details Here.
One year of Corporate Level Access for your entire team (yes all of them) to any OS AI opportunity and partner research reports, as well as early access to new Premium OrangeSlices resources, tools, and product features before they are released. This includes early access to the FY24 Growth Kickoff Package.
Choose to receive One (1) featured company spotlight on one of several target Resource pages; and One (1) featured company spotlight on any of the OS AI target Segment Pages – (e.g., National Security, Federal Financials, Federal Law Enforcement, Federal Civilian Health). A detailed media kit can be provided upon request.
OS AI will write and publish One (1) company, executive, or capability profile spotlight.
All packages include One (1) 45-minute kickoff meeting and One (1) additional 45-minute strategic consultation session with a senior OrangeSlices AI Executive team member.
You have seen us and have been looking for an opportunity to get engaged. This is your opportunity to get to know the OS AI team a bit better and to Grow With Us.
Click Sign Up Now below to register your company today.
$

995.00
/ year with a 9-month free trial and a

$

745.00 sign-up fee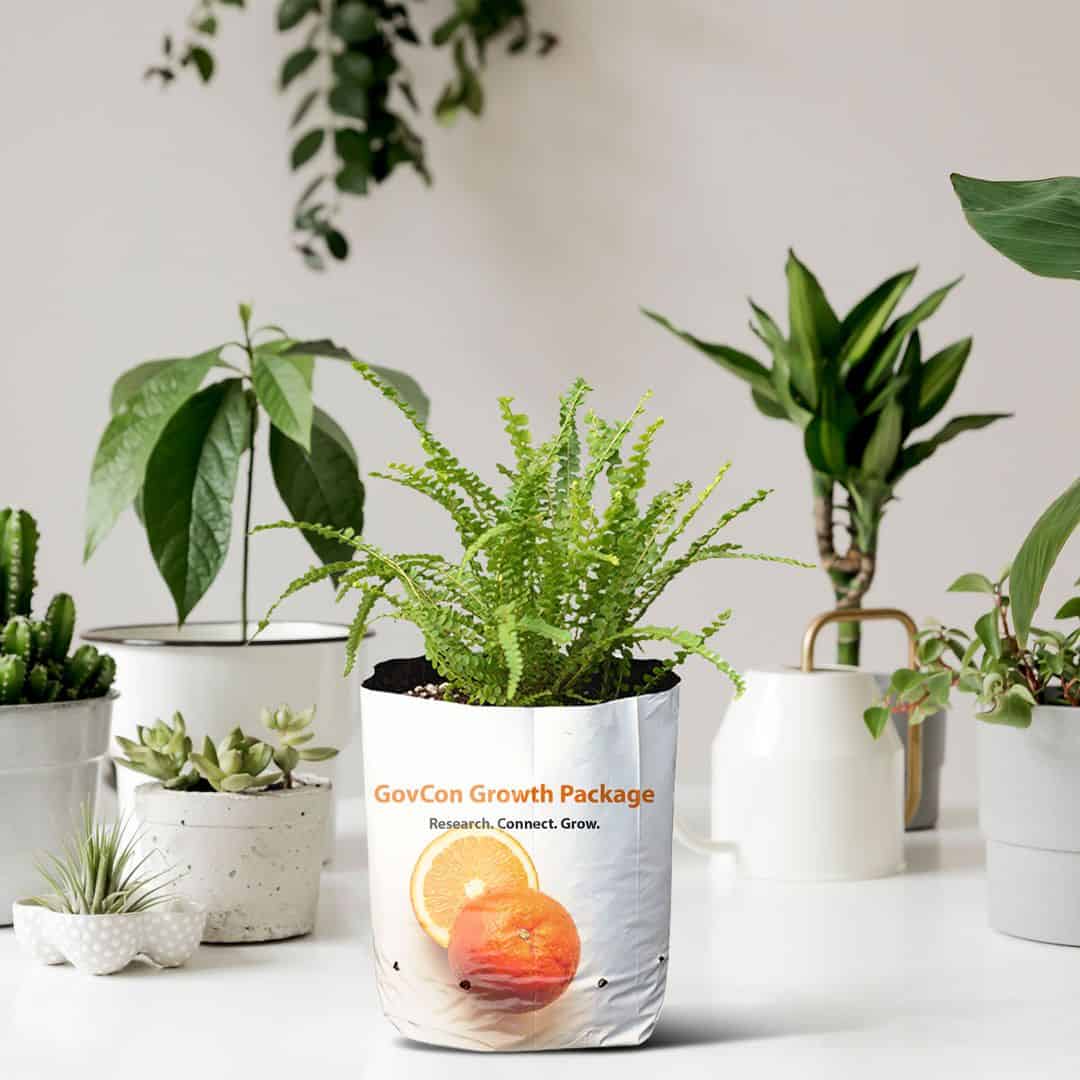 Sign up now
Have Questions? Contact us here. To line up a brief demo Sign up here.